AHS is accepting applications for the Student CAP Grant to cover registration fees at its 2016 Symposium. The Symposium will be held September 14–17, 2016, at the Casino Del Sol Resort in Tucson.
The CAP program supports students who want to attend this premier annual event and gain valuable exposure to career paths, networking with professionals, and real-world proj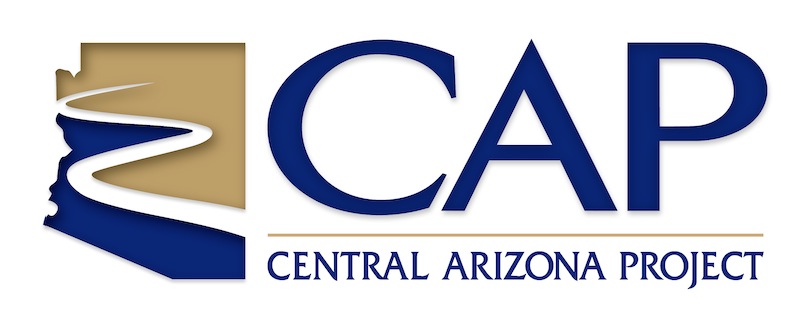 ects. The $80 grant covers attendance and meals at the 2-day symposium.
More information about the event is available on the 2016 Symposium website. Click here to download an application form.
Applicants are also strongly encouraged to present a topic in one of the technical sessions or display a poster at the Symposium. Click here to download an abstract submission form. For more information, contact Molly Collins.