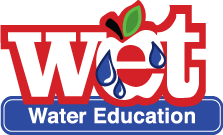 The Peoria Water Festival is an educational field day event that instills a deeper understanding of water in the earth system and Arizona's water resources. You can help by facilitating a lesson, helping set up and break down, escorting student classes, registering volunteers, monitoring festival parking, coordinating water activities, and celebrating with your community.
Festival Info
Date: February 8, 7:30 AM – 2:30 PM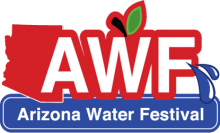 Place: Pioneer Community Park, 8755 N 83rdAvenue, Peoria, AZ 85345
Volunteer Training Info
Date: February 2, 11:00 AM – 1:00 PM
Place: Peoria Public Safety Administration Building, 8351 W Cinnabar Avenue, Peoria, AZ 85345
To sign up, click here.
Have a question? E-mail sarakrznarich@email.arizona.edu.