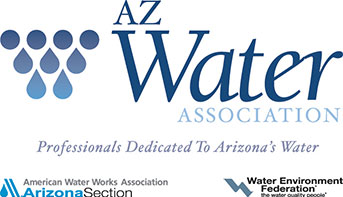 Conference Date: May 3–5,
Location: Phoenix Convention Center Phoenix, AZ
Abstracts Due: November 4, 2016
The deadline is fast approaching to submit your abstract for the 2017 AZ Water Conference. Based on the number of abstracts submitted last year, it's unlikely that this deadline will be extended. This conference, which attracts over 1,500 attendees, offers technical sessions, operator training courses, and over 200 exhibitor booths.
To learn how you can submit an abstract, click here.