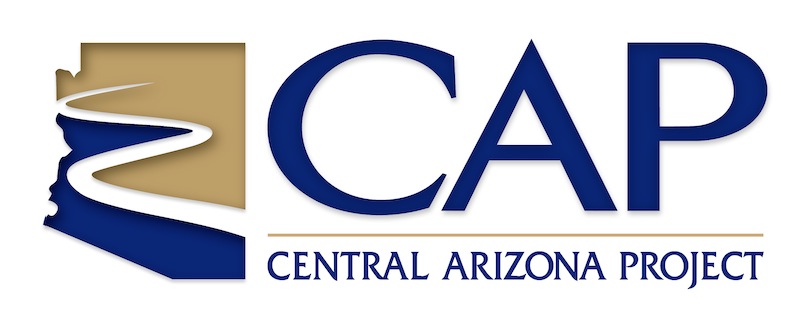 The CAP, Arizona's single largest resource for renewable water supplies, recently announced an award of $3,200 to the AHS Foundation, the fundraising arm of AHS. This grant will support four programs:
Awards for K-12 science fair water-related projects
College internships for hydrology students
A scholarship for a student to attend the annual AHS symposium
A scholarship for a student to attend a hands-on science camp
These programs encourage students to experience and learn about hydrological sciences; they also offer and enhance opportunities for undergraduate and graduate students to gain hydrology-related work experience and interact with professionals in the field. AHSF's director Floyd Marsh prepared and submitted the grant application.
As corporate and individual donations have decreased in recent years, AHSF has relied on grants from CAP and other donors to support the annual operating expenses for the internships, scholarships, science fair awards, and teachers' workshops. This year's increase in CAP grant funding will allow the Foundation to offer more science fair awards and fee waivers for students to attend the AHS Symposium and science camp.
The AHSF board of directors is grateful to CAP for its ongoing support!