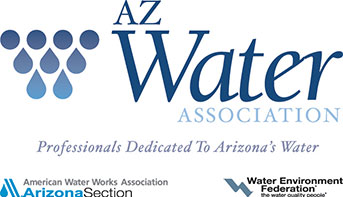 The monthly luncheon of the Southern Arizona Chapter of AZ Water and ASCE is featuring Tucson City Manager Mike Ortega to speak on downtown Tucson redevelopment and revitalization.
Date: March 2, 2017
Time: 11:30 a.m. – 1:00 p.m.
Location: Hotel Tucson City Center (425 N. Granada Ave.)
Thanks to the generous sponsorship of Montgomery & Associates, six student registrations are available at no charge. These luncheons provide an excellent opportunity to interact with water professionals from throughout the region. Students who are interested in this opportunity should email Shawn-Noel Simmons.
For more information on this and other AZ Water programs, click here.