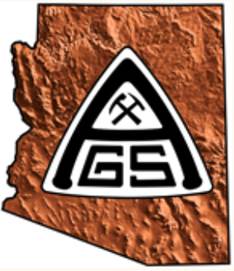 Join the Arizona Geological Society and friends at this August's Meet & Greet event. Come out and have a good time, drink some beer, eat some food, and "talk rocks" or water.
When: 22 Aug 2017 |  6:00 PM – 9:00 PM
Where: Borderlands Brewing, 119 East Toole Avenue, Tucson
Food: Pizza and veggies sponsored by National Exploration Wells and Pumps
In order to have sufficient food on hand, they're asking that you please RSVP online here.