Our Next Phoenix Chapter Meeting: Craft Beer Tasting!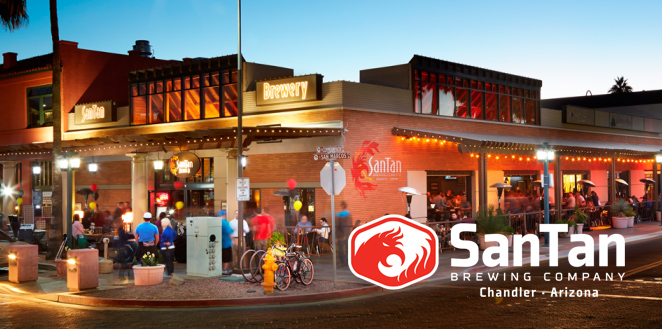 Add to Calendar
05/10/2017 06:00 PM
05/10/2017 09:00 PM
America/Phoenix
Monthly Chapter Dinner Meeting
Beer Tasting
San Tan Brewing Company, 8 S San Marcos Pl, Chandler, AZ 85225
AHS
info@azhydrosoc.org
false
MM/DD/YYYY
aCbNEBoyjzczlVRWJmYU12971
* Includes two drink tickets (for 16 or 20 oz pours or wine) and all-you-can-eat buffet: Hatch chile and artichoke dip w/ chips and beer bread; Pibil tostadas; chipotle bacon wrapped shrimp; burnt ends (pork); smoked salmon crustini; and hummus, veggies, and beer bread.
Attend this event. Come join AHS to find out how we can restore our forests to protect them from mega fires which in turn provides a reliable and quality water supply for the greater Phoenix area. Enjoy a selection of beer and food from SanTan Brewing Company, meet with others interested in water, and watch videos and presentations on water and healthy forests by Charlie Ester of SRP. All profits will be donated to the AHS Foundation to help fund the endowment of our Herman Bouwer Intern Scholarship.
Become a sponsor! This is a great opportunity for individuals, businesses, and water resource leaders to help make a difference in the lives of aspiring hydrologists. Sponsors will be recognized on slides that will display logos and other information throughout the evening (except during the film). You also receive up to three tickets to the event, depending on your sponsorship level. Click here to learn more…
Looking Ahead…
June 14 — An isoscape for groundwater in the alluvial basins of Arizona with Dr. Chris Eastoe, retired UA
If you would like to do a presentation at a future Phoenix Chapter meeting or if you know someone else who could use an audience, please contact Stephen Flora.
News from the Phoenix Chapter